Our Culture
Why We're a Multifamily Top 50 Workplace
WHAT IT'S LIKE TO WORK HERE Our People Are the Difference
We are Caring, We Work Smarter, We Have Fun, and We Keep Growing
While we are a real-estate company, our most valuable assets are the associates who contribute daily to the success of every community. The incredible people of RealSource Properties are the reason for our success.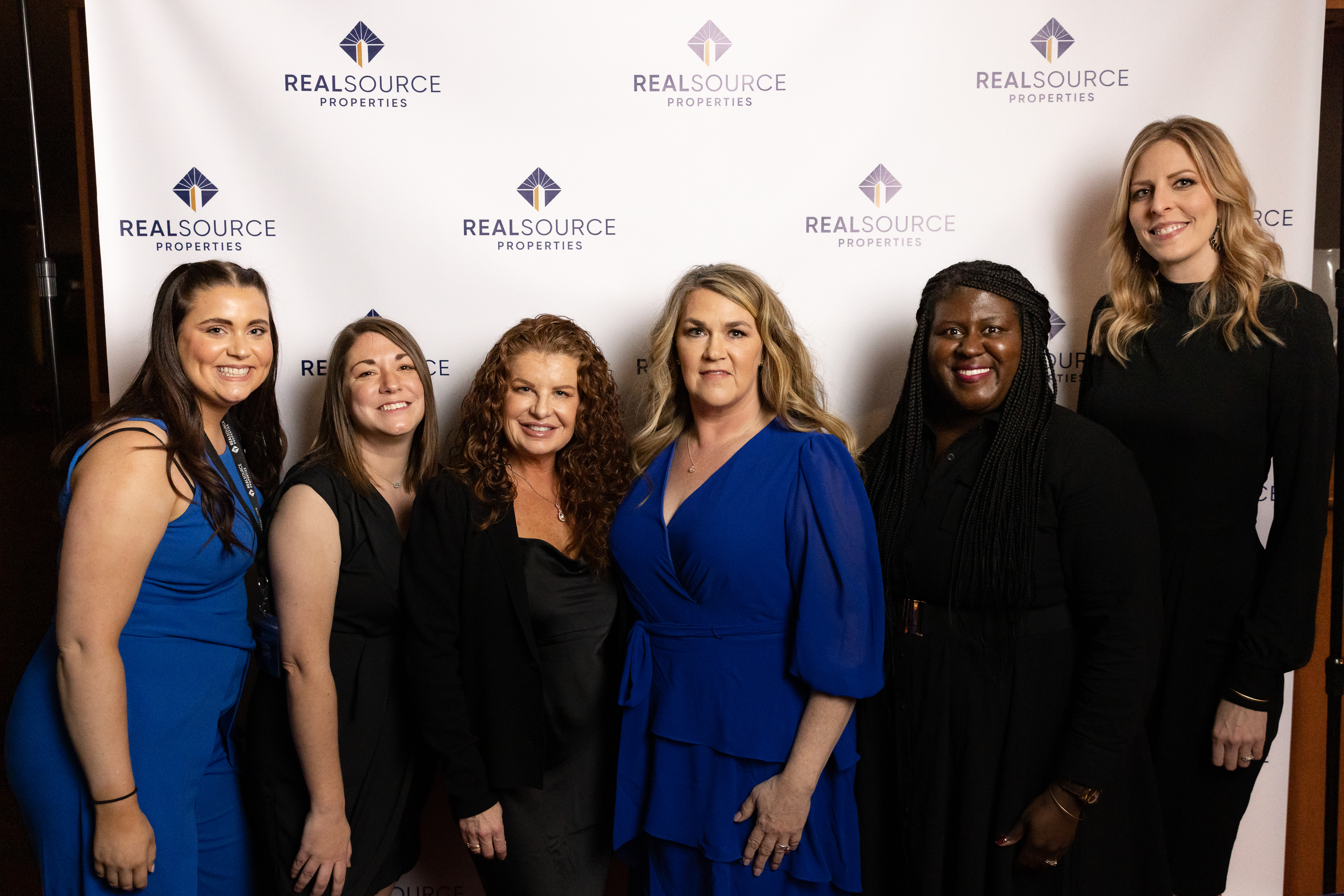 We Are Caring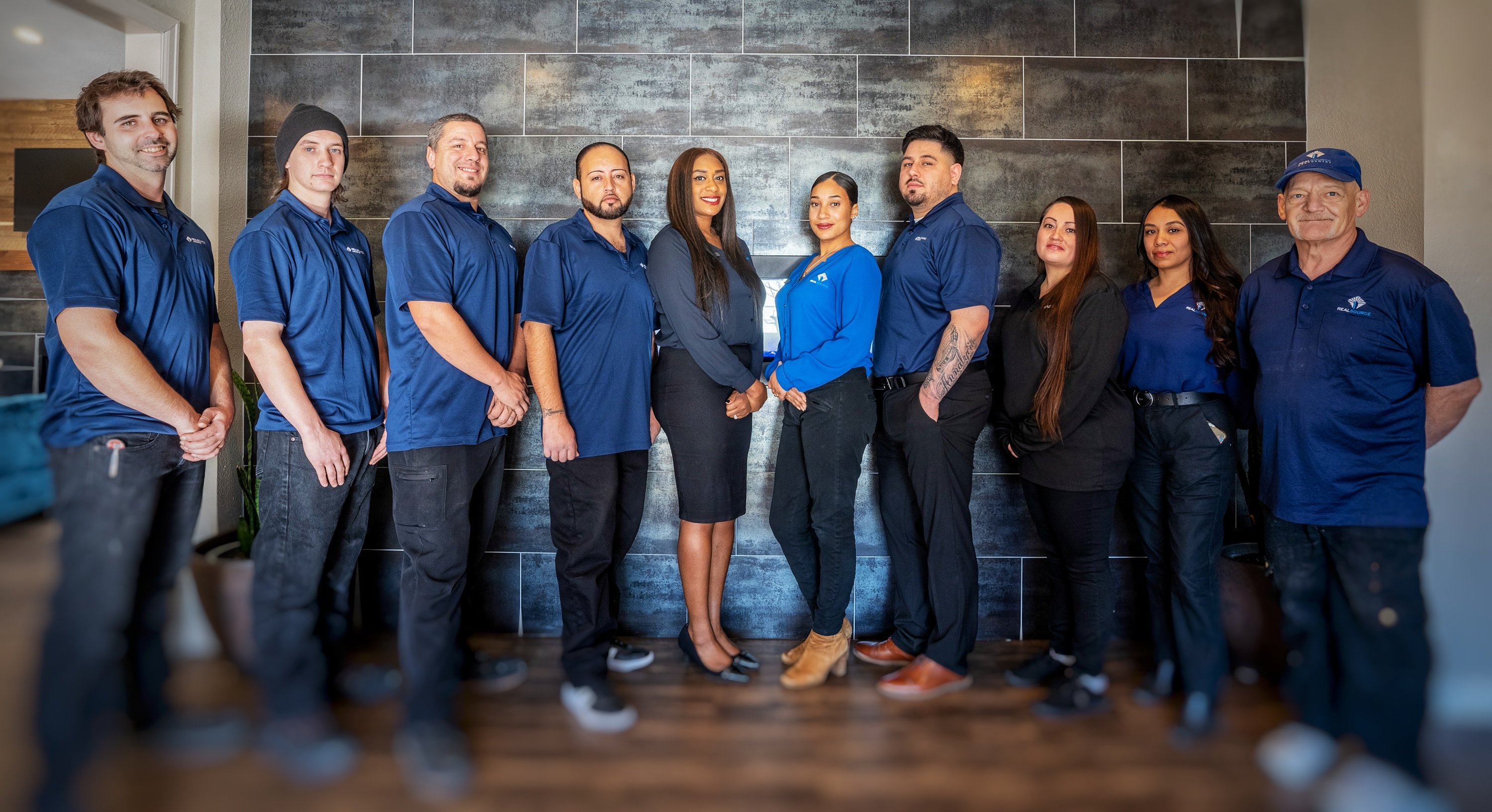 Each RealSource Properties team member is a valued stakeholder. If you're fulfilling maintenance requests, assisting prospects, cleaning up the grounds, or providing support at a corporate level, we want you to have a voice and know that what you do is important!

In independent surveys, our corporate and community associates frequently comment on the feeling of family that they experience at RealSource Properties. This is our secret to success in motivating high-performing teams and being able to consistently outperform our peers.

Whether it's recognizing work anniversaries or birthdays or offering a shoulder when members of the team may be suffering personal loss, RealSource Properties is committed to creating a supportive environment for every associate.

We are better together, working tirelessly to get everyone's perspective and be aligned. Great ideas can come from anywhere in our organization!
We Work Smarter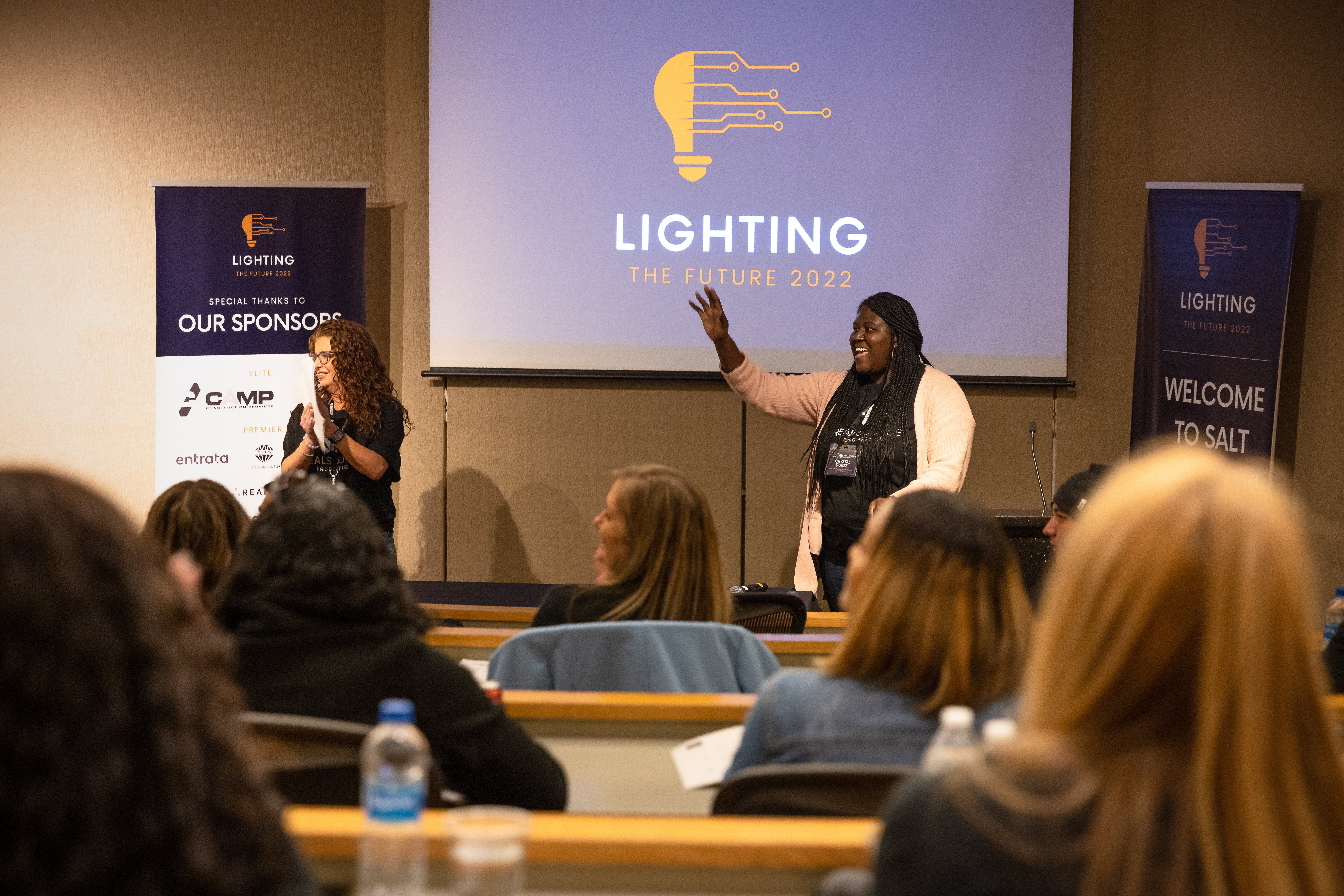 Our team of dedicated professionals works smarter by focusing on innovation in all aspects of multifamily operations, investment, and management.

RealSource Properties utilizes best-in-class technologies to drive success. This includes forging partnerships with the industry's top platforms and partners. It goes further as we capitalize on seamless communication and collaboration tools.

Comprehensive support is also provided from day 1 forward, ensuring that associates not only have the best technologies and practices, but know how to effectively employ them day to day. Mentoring programs further skill development and build relationships for growth and job satisfaction.

Thanks to deep industry expertise and experience, we're able to keep innovating and building on past improvements. We also build on the experience of others, maintaining relationships with local and national NAA members to get fresh ideas and perspectives.
We Have Fun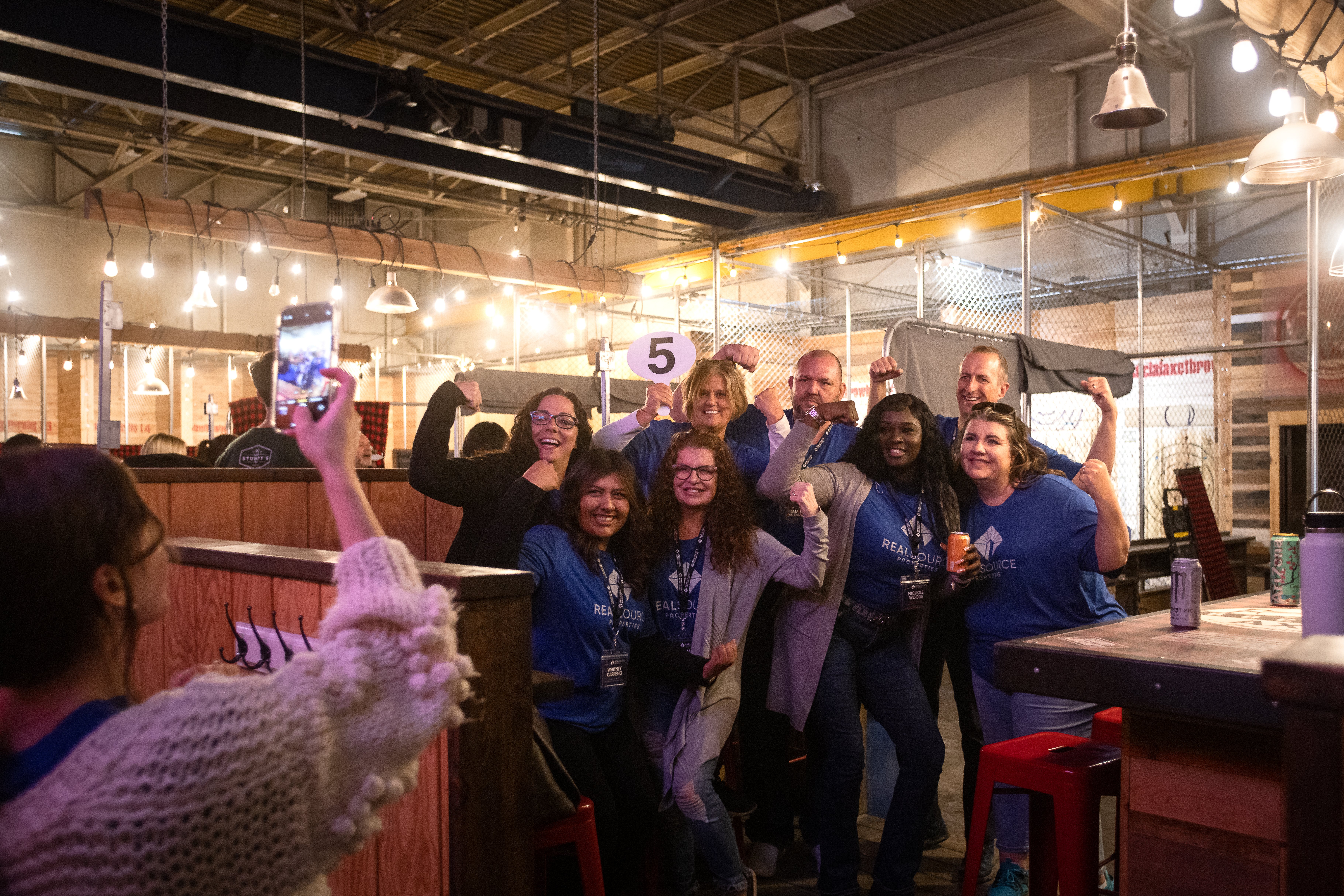 We work tirelessly to serve residents and investors and have a great time while we're at it! Annual conferences amp up the fun factor with engaging speakers, motivational sessions, and opportunities to connect with coworkers from across the country.
Employee appreciation events allow onsite and corporate teams to cheer each other on, build relationships, and enjoy new experiences. We always enjoy a good party and appreciate the involvement of upper executives alongside front-line associates.
We Keep Growing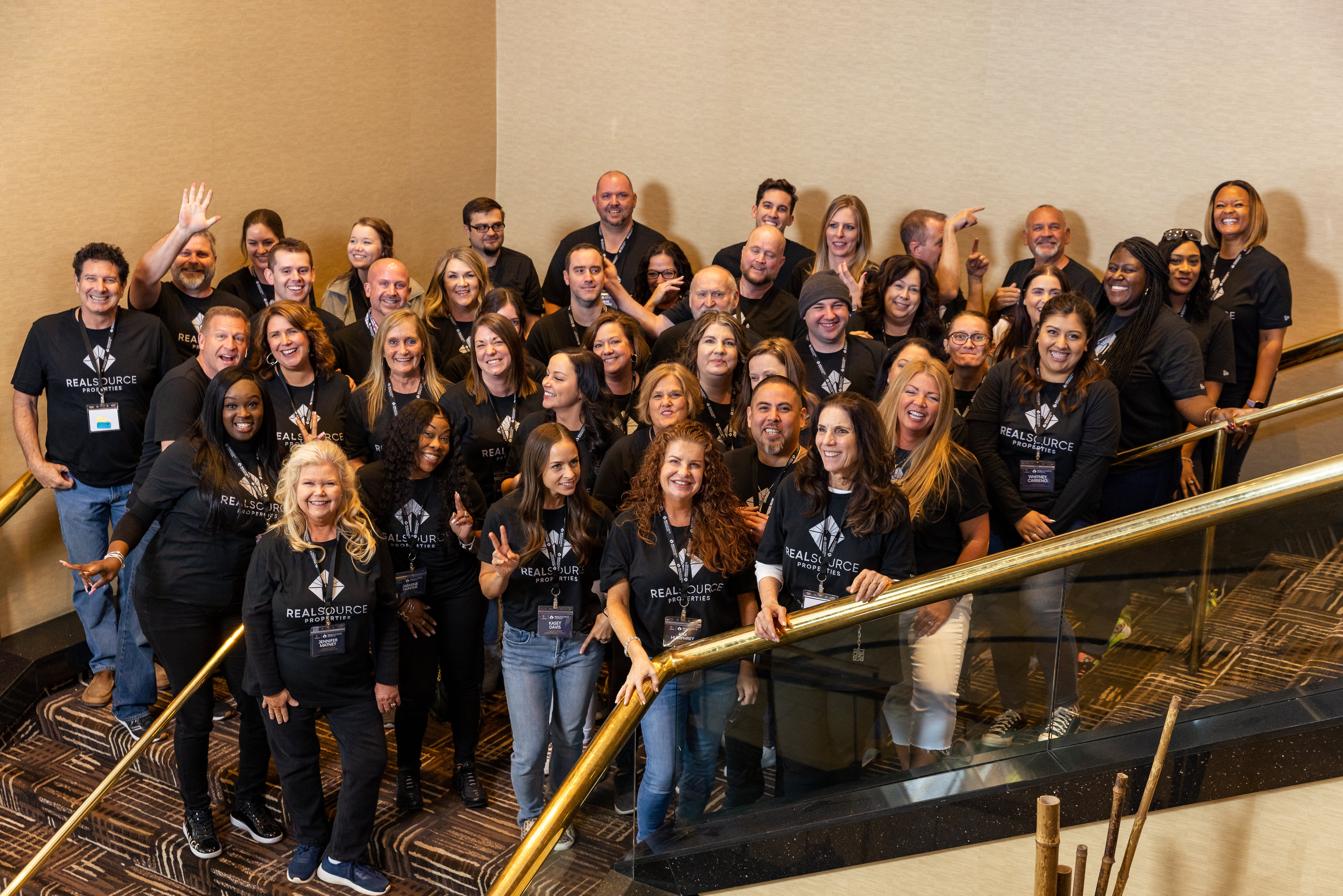 As we continue to strive for growth in our business, RealSource Properties is every bit as passionate about the professional growth of every associate. We look for every opportunity to promote within our organization and onsite teams, providing the constant education and mentoring towards developing leadership at all levels. In addition, we see the potential for each individual to excel with industry-leading tools, processes, and support.

While our goal is to never be the biggest, we have set out to make RealSource Properties an industry-leading company – starting with its people. Come join us as we continue over 30 years of successful operations, writing the next chapter in your career and the continued expansion of our portfolio nationwide.
Our goal as a company is to help people to grow and thrive. In order to do that, we practice and emphasize servant leadership at every level.
"I'm glad I chose to work for RealSource, where you're not just a number. They actually care."