Experience Matters
Over Three Decades of Serving Our Residents and Investors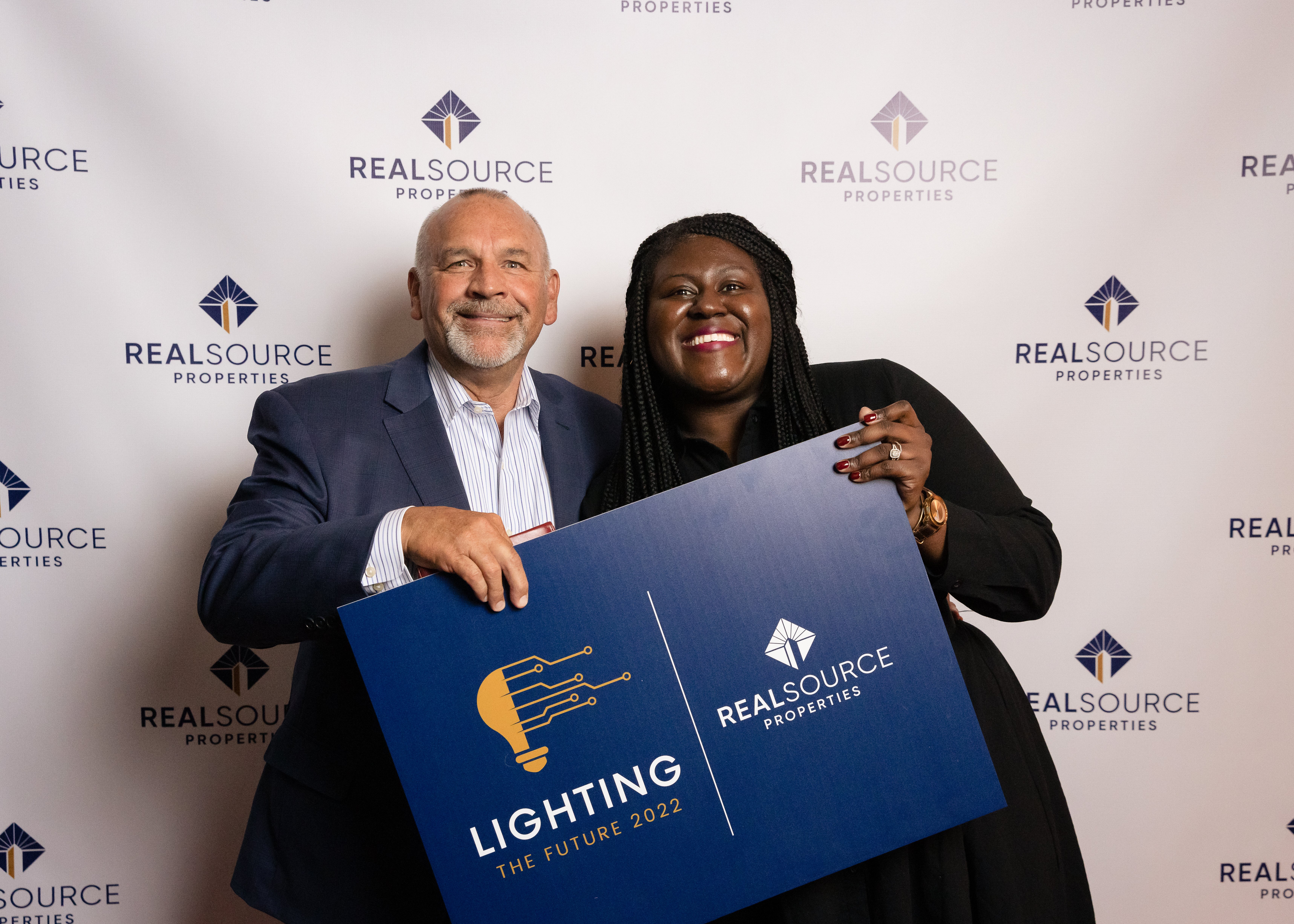 PEOPLE FIRST Our Professionals
Make a Difference
What is now a national portfolio of multifamily properties began with the idea of educating and empowering individuals to invest with knowledge. While our business model has since evolved, our commitment to serving others in realizing their goals continues to inspire us today.
INVESTOR FOCUSED Always Evolving
to Serve Our Clients
While clients loved our educational approach, they asked us to take the next step in investing in real estate on their behalf. We listened and grew from consulting to providing acquisitions, asset management, day-to-day operations, and detailed reporting.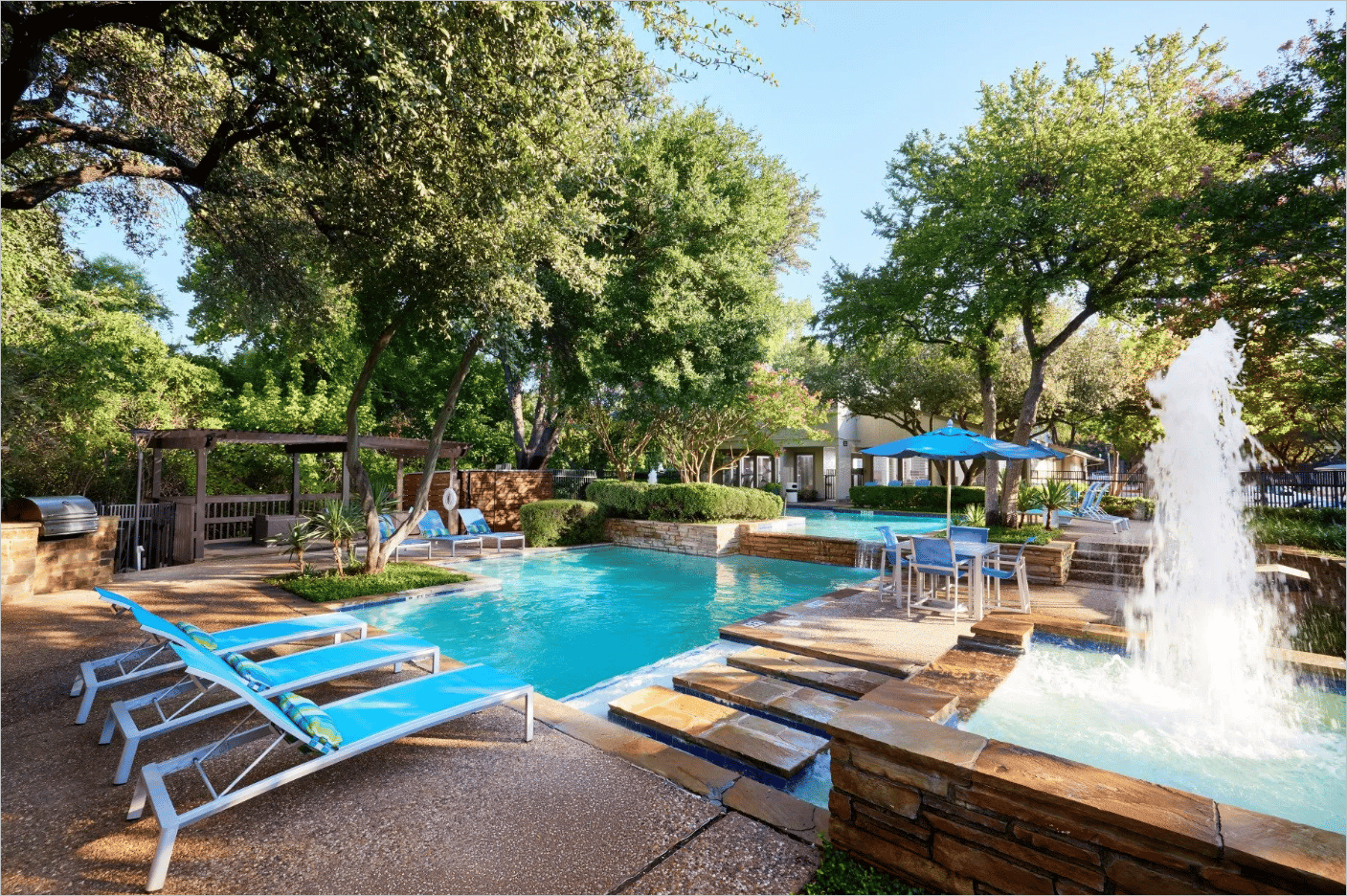 NATIONAL PORTFOLIO Meticulously Selected & Managed Communities
With 18 communities from Colorado to the Carolinas, RealSource Properties has carefully crafted its portfolio by identifying ideal markets, upgrading interiors, and enhancing amenities.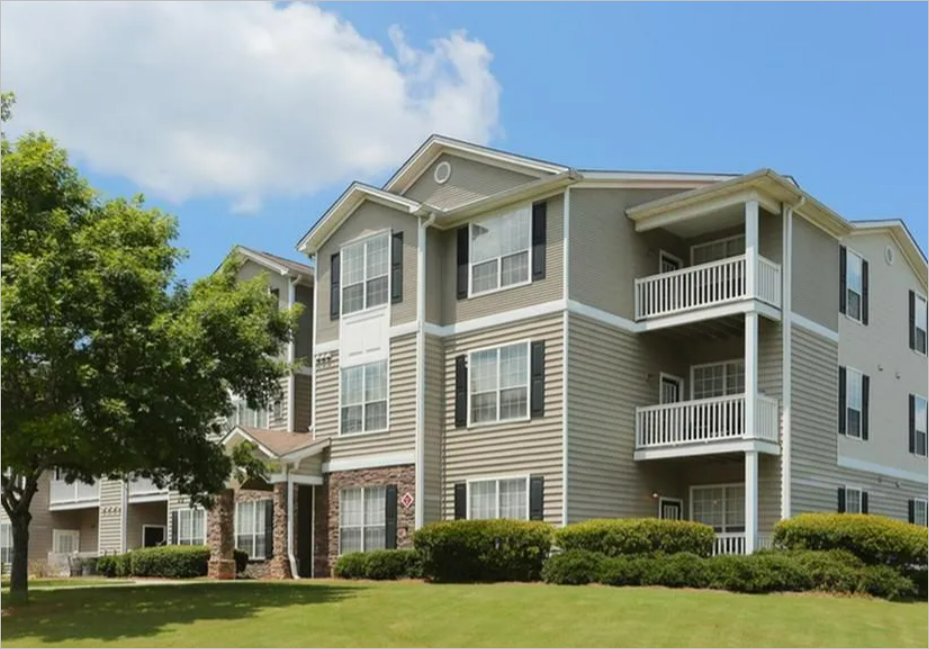 FULLY INTEGRATED Extensive Capabilities in
All Aspects of Real Estate
Our in-house capabilities range from construction to renovation, covering all aspects of asset management, property operations, marketing, human resources, financing, and associated technology. The professionals at RealSource Properties have the experience, know-how, and insights to identify opportunities and create consistent value.