Welcome to RealSource Properties
Growing, Managing and Developing Multifamily Real Estate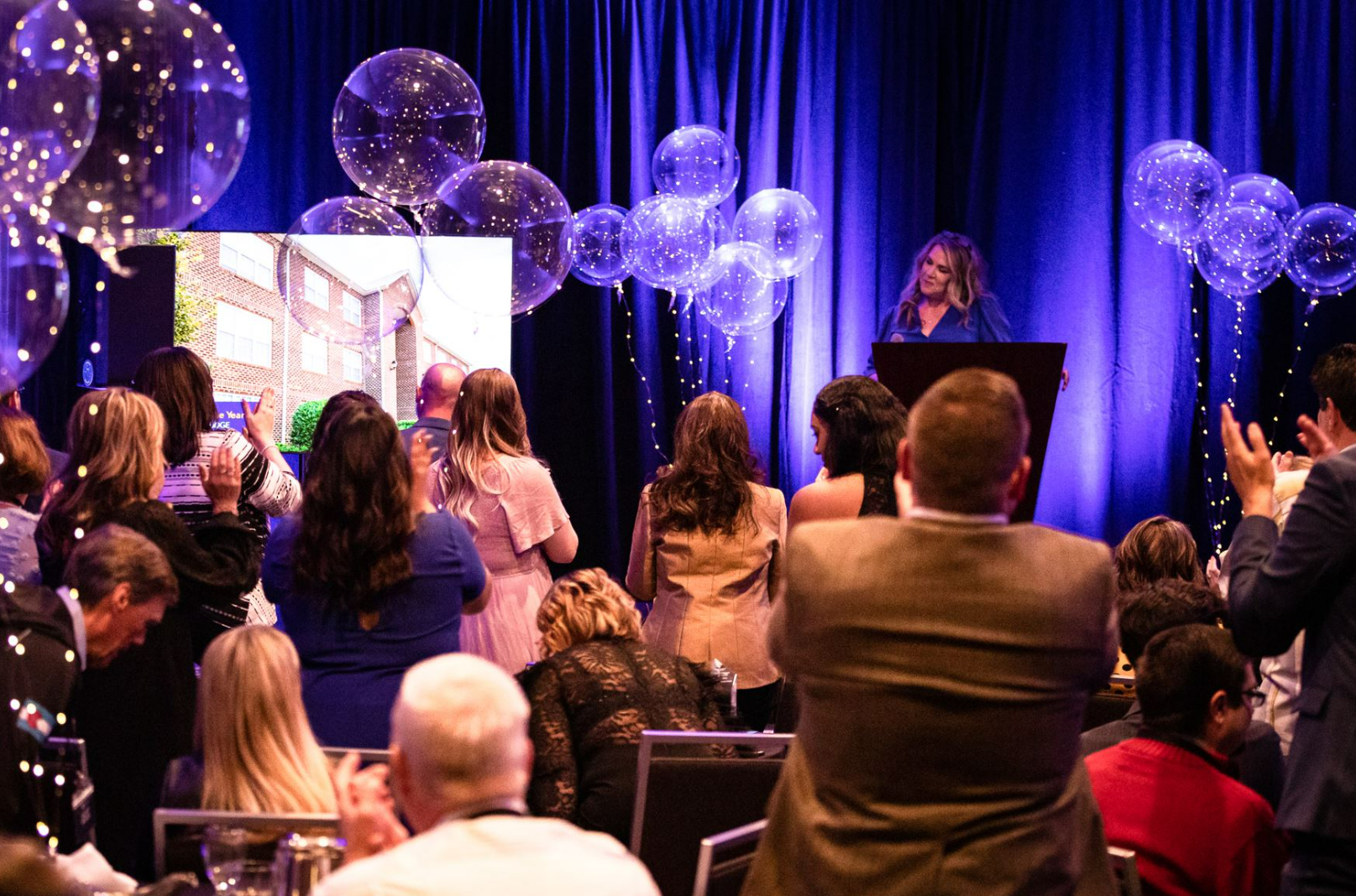 HAPPINESS AT WORK
Winning Workplaces
with Top Talent
Ranking #2 nationally for the Best Places to Work in Multifamily, RealSource Properties attracts and keeps top talent by listening, supporting, and providing top tools to its associates.
CARING LEADERESHIP Putting People First in
Property Management
We are skilled property managers with expertise and experience across all asset types, but first and foremost we are people who care. We want residents to be happy where they live, our employees to grow their careers, and investors to benefit.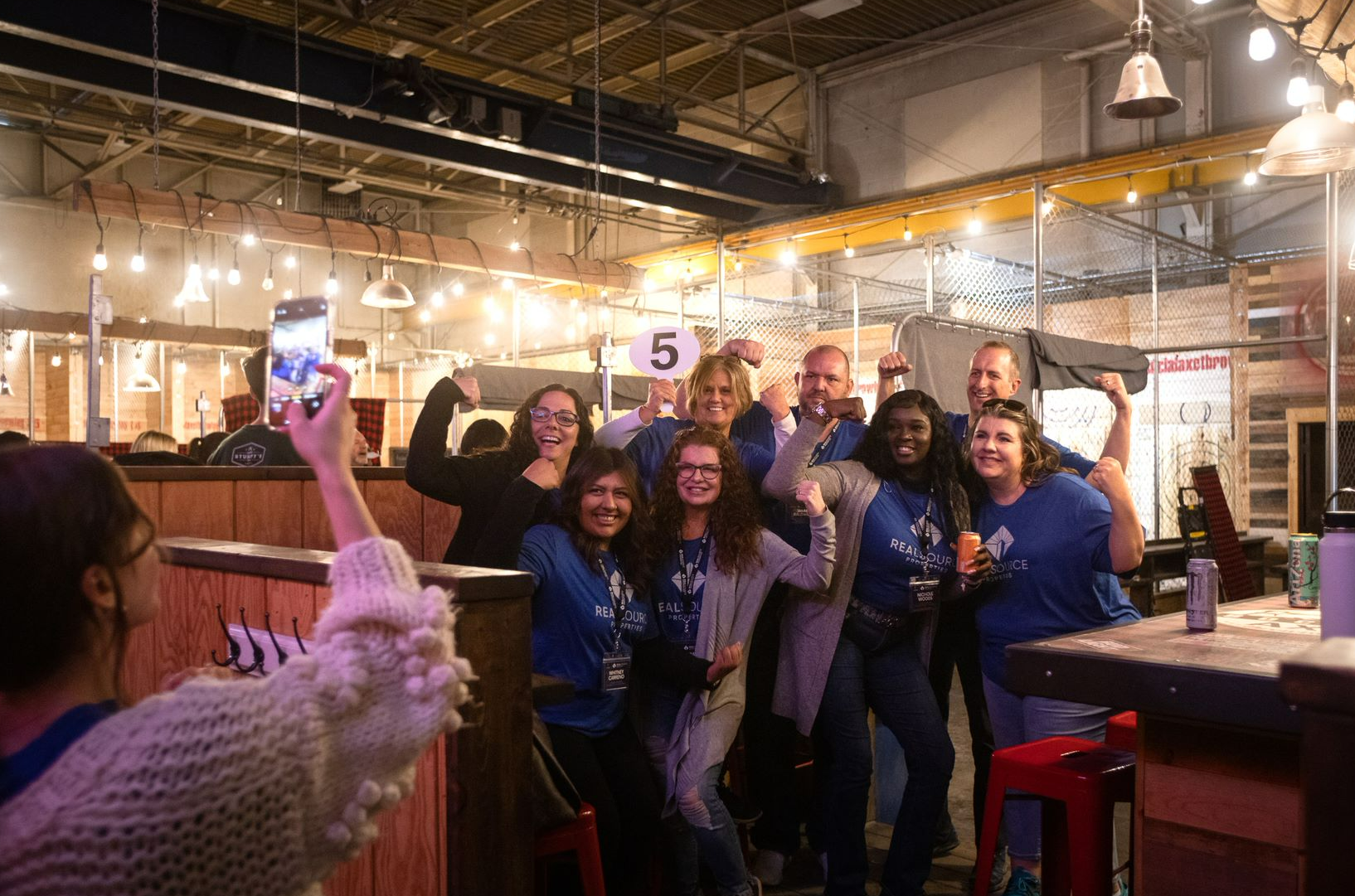 We're proud of the incredible 30+ year history, communities, and associates of RealSource Properties.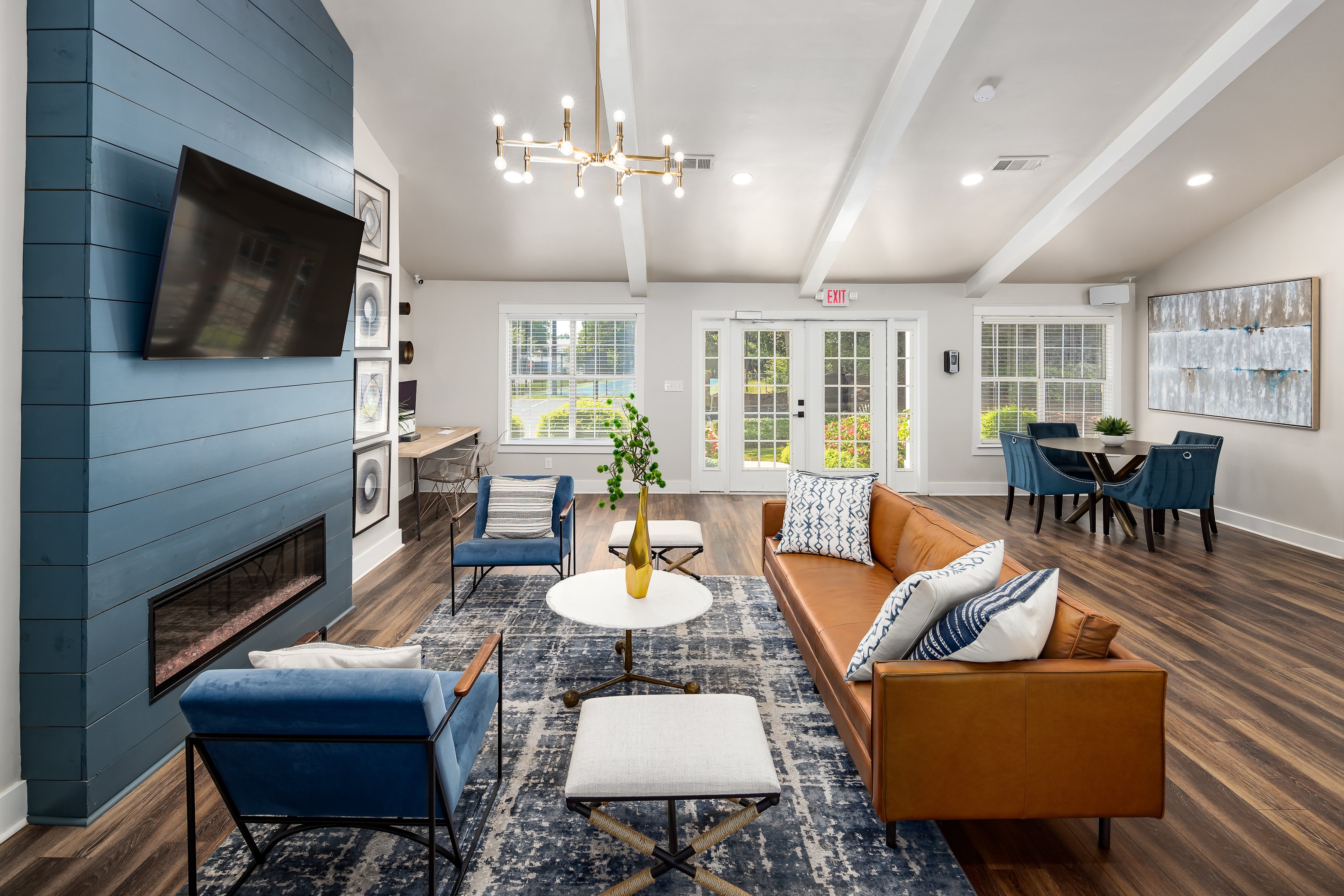 ALWAYS UPGRADING
Better Communities
for Life & Work
We're value-add experts, bringing deep knowledge of construction and design to improving our communities. From hotel-inspired amenities and pet-friendly features to interior renovations, we go the extra mile to upgrade the experience.
ECONOMETRIC EXCELLENCE Showing Up Early
for Opportunities
Our proprietary Econometric Model is fed by robust data sets and market intelligence, allowing us to identify potentially optimal opportunities and trends for multifamily real estate investments.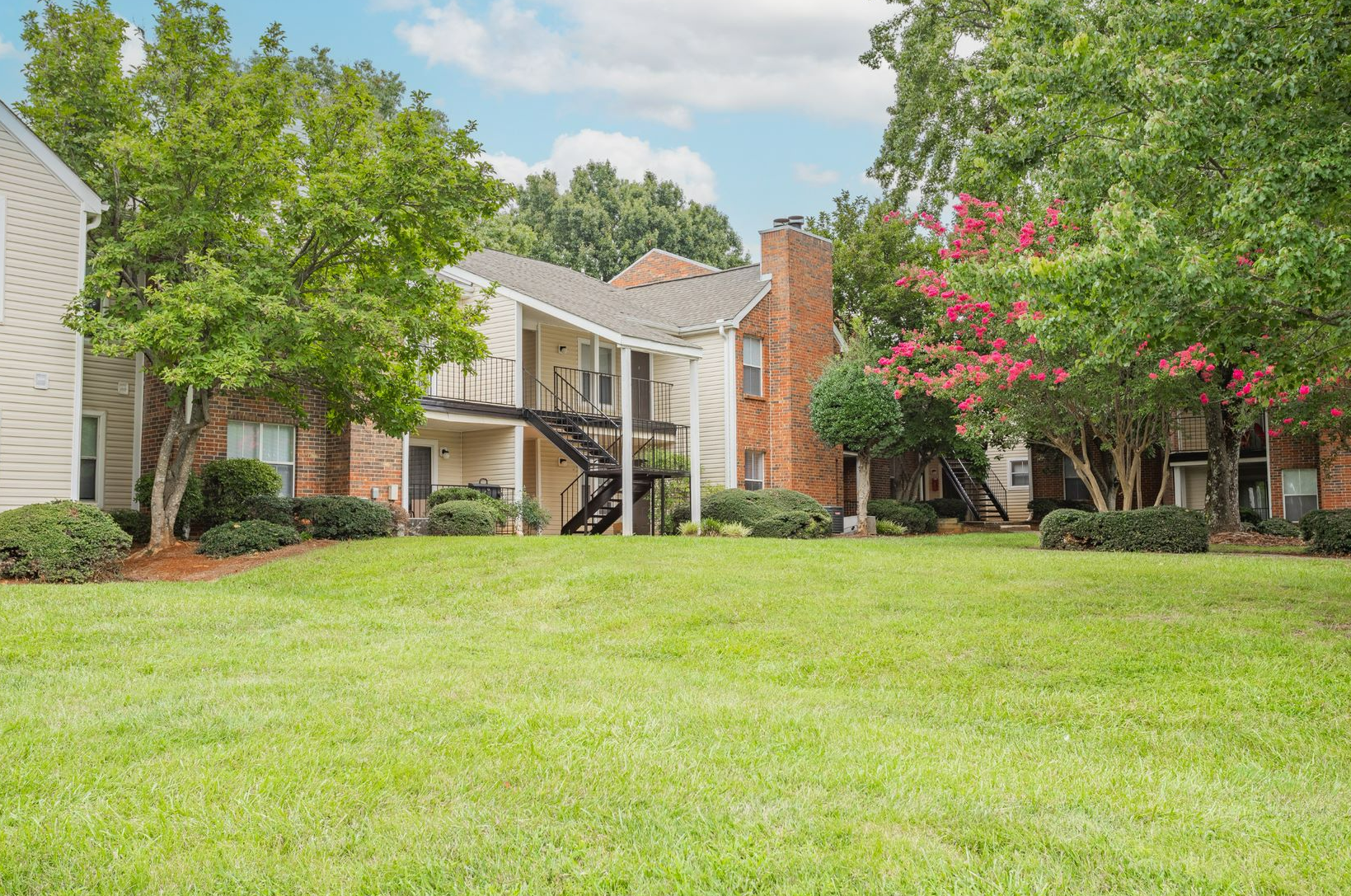 "The support we get is amazing. I've never worked for a company that provides this much connection."